Somehow my brain has been in a fog lately, and I feel like a hamster on a wheel - nothing new to tell. Mostly I'm painting, reading a little bit, and napping during the day. Anne Morrow Lindbergh's diary/letters is still fascinating. I'm to the part where she and Charles are visiting Germany in 1936.
Everyone wanted to avoid another war. The last world war was only 18 years in the past! They were also pulling through a worldwide depression. Most nations would struggle to amass a fit army. Placating Hitler sounds like lunacy to us now, but at the time? It seemed like wisdom.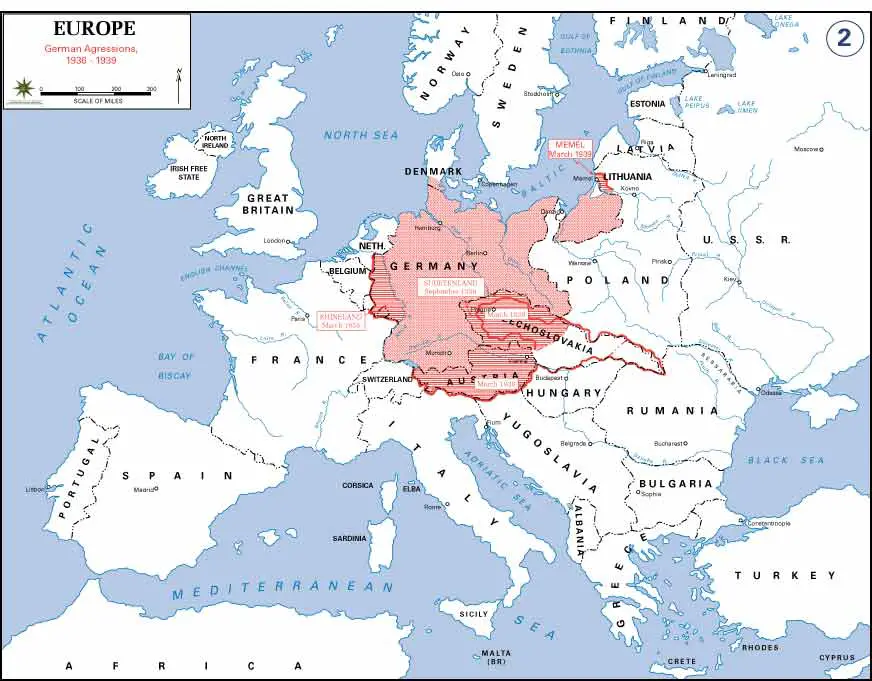 Germany, 1936-1939, as she pushes her borders for more room
One of Germany's biggest complaints was overpopulation; they felt it was unfair that other European nations had more land for each citizen than they did.
This fear of overpopulation, of being squeezed in the middle of Europe with poor sea access, fed their desire to be rid of socially undesirable people and their devotion to eugenics. Today, eugenics is a filthy word, a racist, hateful term. But in 1936 even Anne Lindbergh lists it as one of Hitler's favorable accomplishments for Germany.
It's often shocking to Americans to discover how quietly committed our own state governments were to sterilizing wards of the state, if it seemed best to do so - prisoners, the mentally ill or deficient, or anyone deemed undesirable for reproduction. Eugenics was often discussed as a managing of the human breeding stock. Many states are now settling lawsuits regarding forced sterilizations, including my own North Carolina.
So, Lindbergh is a strange read, that's for sure!
If you're still reading ... well, we've been outdoors, turning garden beds, watching the peas grow. It's still a wee bit cold, but the greens are peeking out and the basil is up in the greenhouse. I'm working on my herb beds too. They are pretty awful-looking after winter.
And painting? If you want to see, here are some cards I've done lately:
Both of the "Dancing Girls" pieces were inspired by a piece of art given to me years ago by a Korean student.
These floral ones have sold well, so I painted more of them.
This one below I just did before dinner, and it was so fun I think I'll do more -- pure whimsy!
If you care to view the cards I have for sale right now, click here. I hope your spring is springing, and snow is melting, and the birds are singing!